Patient Testimonials
I am now four months out from hip arthroscopy with the American Hip Institute and Dr. Domb, completely pain-free. Expect the best from the best!
- Jakub Wisniewski
I never thought I would be out of pain. Stem cells by Dr. Domb were the best thing I ever did in my life.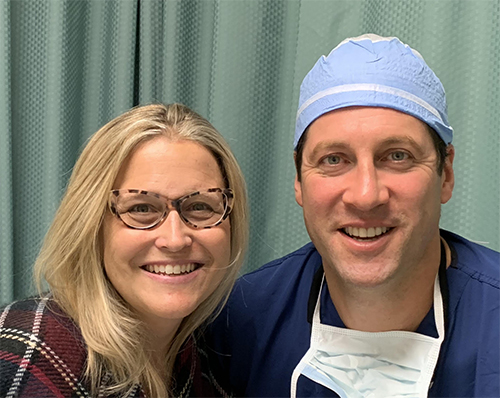 - Jacqueline Hickman
Dr. Domb and his team are great to work with. After 6 surgeries elsewhere, I finally had my right hip surgery performed by Dr. Domb. I am 37 years old, and this is the best my hip has felt since I was 15! Even mentally, I feel great from the success of my hip surgery. I have recommended 2 friends to Dr. Domb, and they are absolutely thrilled with him too. Dr. Domb and his team are awesome!
- Jeremy Cline